About us
We are 9 years old company providing leading edge and innovative enterprise workflow solutions, integrated mobility solutions and ecommerce portal development to our esteemed clients. As a company we believe in providing the best quality delivery at the same time providing a flexible and stimulating environment to our employees.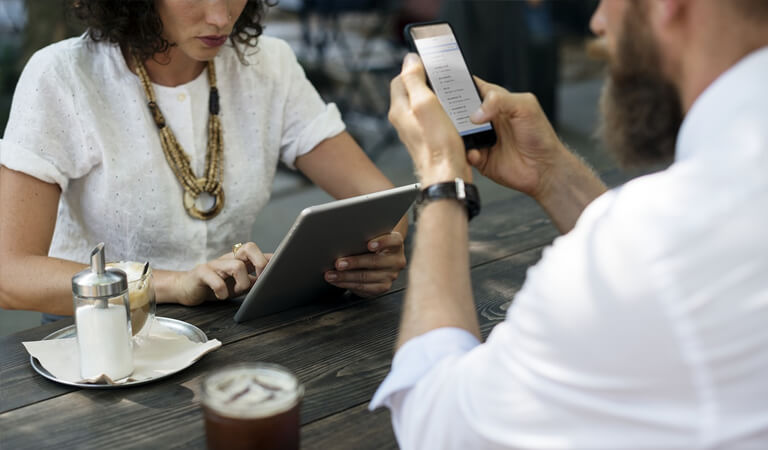 To provide leading edge and innovative solutions to esteem clients. we believe in nurturing long term work relationships with our clients using efficient and high quality delivery processes.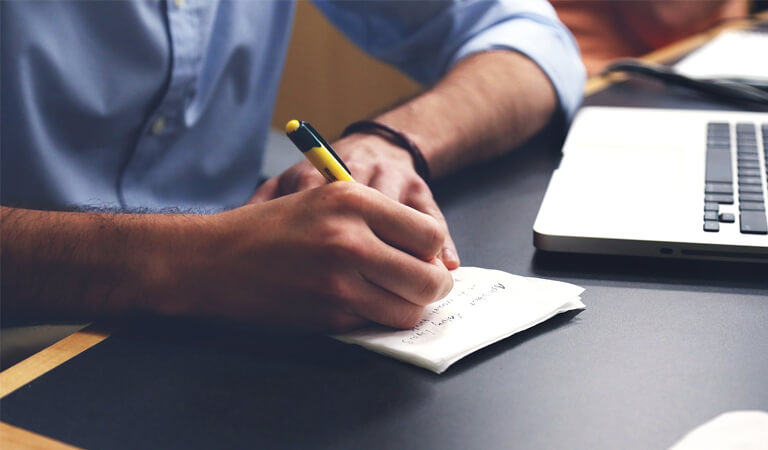 To become the goto place for growing SMEs and corporates for developing high performance cloud applications and mobility solutions.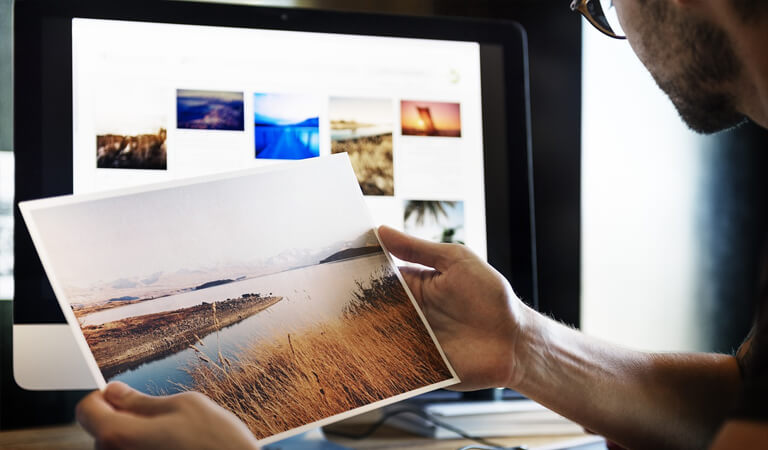 To develop robust world class and innovative products for our esteemed clients which help them grow their businesses exponentially. Also provide a simulating and evolving experience to our employees.
Enterprise mobility solutions,Mobile Apps
(Android, Ios, Hybrid)
Business intelligence solutions
(Power BI)
Ecommerce portals
(Wordpress, ASP.NET)
Corporate websites
(Angular, Bootstrap)
Document repository and workflow
(Sharepoint)
Careers
We are always looking for talented Web developers(.NET, PHP, WordPress, Java), Mobility Solutions leads(Android,iOS), QA consultants(Manual and Automated Testing), Digital Marketing Leads and Freelance Graphic designers(Photoshop,Illustrator,Corel). Send your latest CV to contact@jayits.com.
Following are the recent requirements :
ASP.NET Developers, Leads and Technical Architects
Experience: 1 years to 18 yrs
PHP and Java developers and Architects
Experience: 1 years to 18 yrs
QA testers and Leads
Experience: 1 years to 10 yrs
Digital Marketing consultants, SEO and Managers
Experience: 1 years to 15 yrs
Contact Us
Address
A 306 , Neelkanth Business Park,
Vidyavihar west,Mumbai 400086